Fountain of Art is an art-sourcing and curatorial consulting agency, connecting web 3.0 builders with creatives to make the future of the internet look heavenly.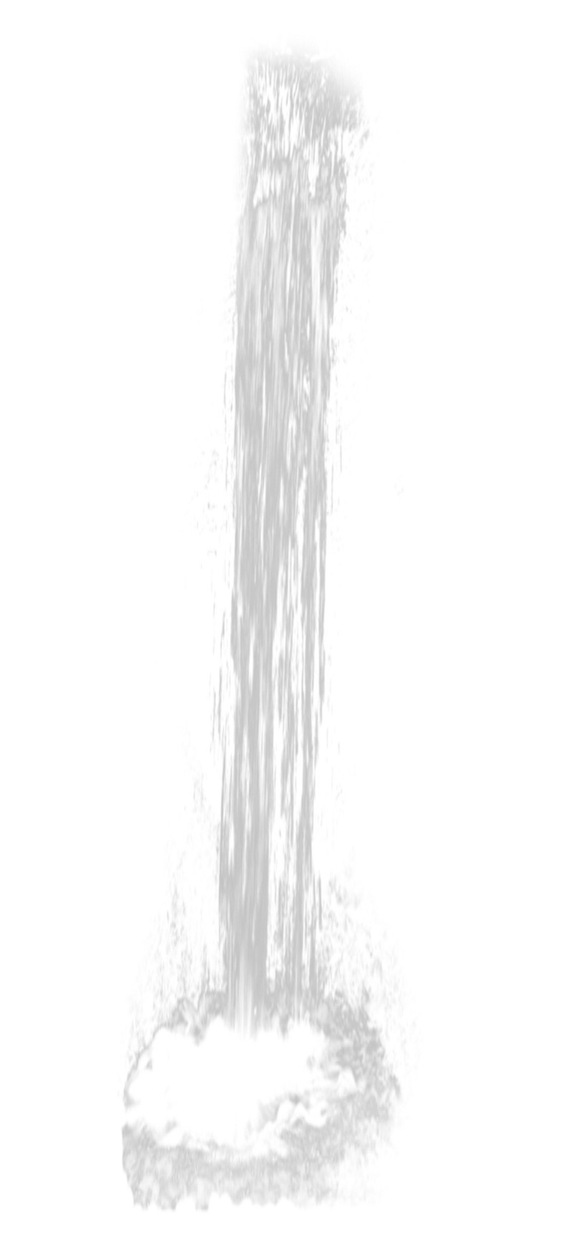 Client Services
We draw on a deep pool of creative talent to source art and artists for web 3.0 initiatives.

Our services include art strategy development and execution across artist relations, curation, creative production, and copywriting.
Artist Services
We provide artists with vetted gigs, including campaigns, commissions, and other creative work within the web 3.0 ecosystem.
We'll also push your practice to new levels, connecting you with other artists for collaboration on special art drops.
About
Fountain of Art is run by Monty Preston, who has worked in creative industries since the early 2010s.
Before founding Fountain of Art, Monty worked at female-led, industry-disrupting startups including: Saatchi Art, where she ran Art Advisory and Curation; Beauty Pie, managing content and creative; and The RealReal, specializing luxury estate management.

As an artist, curator, creative director and producer, Monty has worked with renowned talents in the fine art and fashion industries, providing her with the unique insight into the creative process that she brings to her curatorial practice. She approaches curation with a focus on representation and accessibility.


Monty has been featured on 'Art Is'…a podcast for artists, Future Squared, Interview With An Artist, BlockHash: Exploring the Blockchain, and UpTech Report, discussing art, NFTs and the metaverse. Her writings on curation and Web3.0 have been published in Hackernoon, FastCompany, Nasdaq, and CryptoSlate, and she has been interviewed by The New York Times and Elle Decor on art trends.
Get In Touch
If you're looking for art, or you just want to say hi, leave a message and we'll get right back to you!